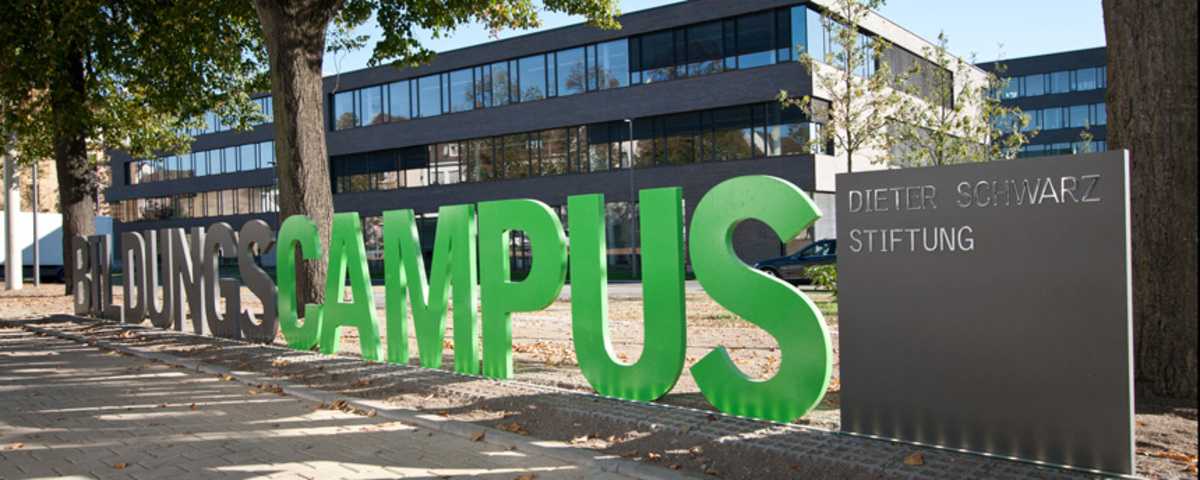 Lifelong Learning and the Dieter Schwarz Foundation
The Dieter Schwarz Foundation aims to promote the coming generation of innovative and responsible leaders but also to boost the economically vibrant region of Heilbronn-Franken. This, however, should not happen in a "closed" ecosystem at the Heilbronn Campus for Lifelong Learning, but rather in an open, innovative, international and intercultural environment. The close cooperation between GGS and Viadrina in their doctoral program "Dynamic Capapbilities and Relationships" with a vast majority of PhD-candidates from all over the world is an impressive manifestation of this goal.
It gives the community of researchers – professors and PhD candidates - the freedom to carry out internationally recognized research and helps leaders, organizations and societies to master the challenges of today´s world.
We – the DCR-Community - are very grateful for the trust placed in us and are aware of our responsibility to constantly develop and improve our program to further its impact.