"Dynamic Capabilities and Relationships" is the collaborative doctoral program between the European University Viadrina in Frankfurt (Oder) and the German Graduate School of Management and Law (GGS) in Heilbronn. The program was established in 2011 and is deepening the twinning between Heilbronn and Frankfurt (Oder).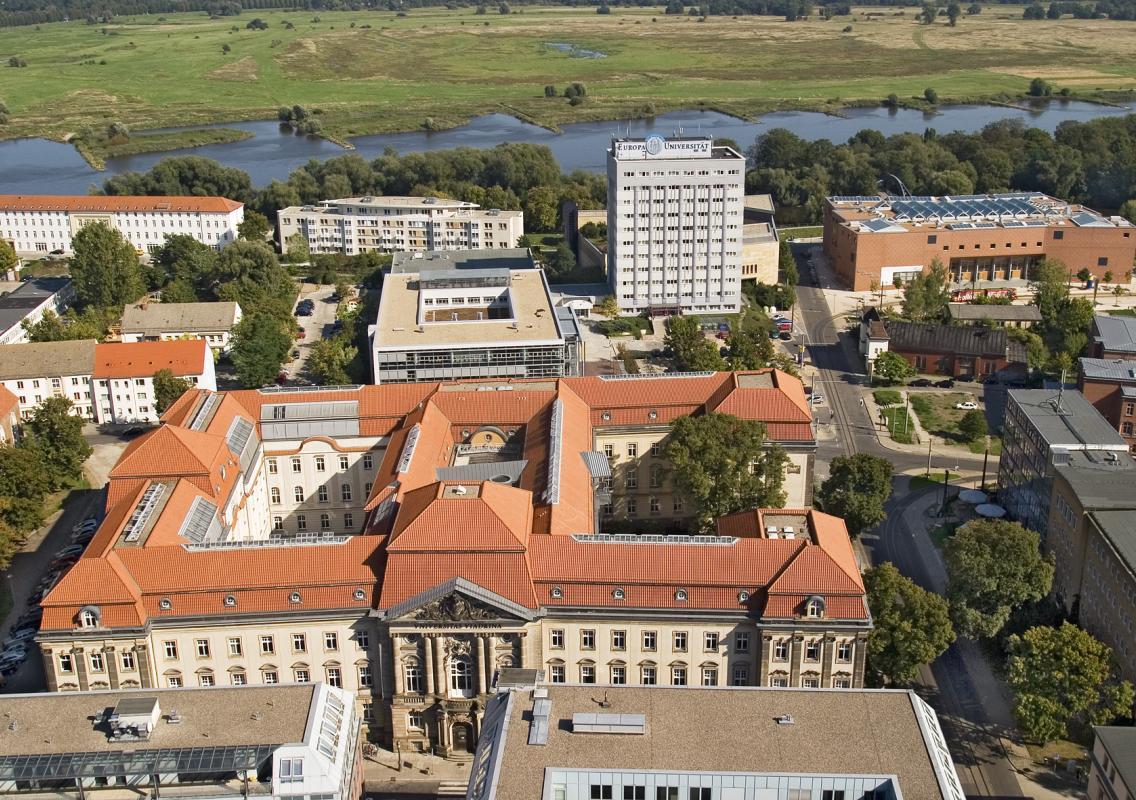 Since the European University Viadrina reopened in 1991, it has become a hub for internationally oriented and interculturally educated students and graduates and a lively, highly regarded member in the community of German and European universities. It is located in both Germany and Poland, with facilities on two sides of the Oder River along the border the two countries share. European and international aspects of law, economics, and culture play a special role in the degree programs offered by its three faculties of Law, Business Administration and Economics, and Cultural Sciences.
The university's commitment to an interdisciplinary approach, both in its research and in its degree programs, has proven to be successful: Around 6,000 students choose to study at the German-Polish border. One in four comes from abroad, making Viadrina the most popular university in Germany with international students. The university's network is one advantage, as Viadrina nurtures long standing partnerships with more than 250 universities and institutes – not only on the opposite side of the Oder River but also by reaching out to countries in Central and Eastern Europe. Students appreciate the opportunity to acquire a double degree with a select group of partner universities.
In order to expand its regional network right at the gates of Berlin, Viadrina University actively promotes the spirit of entrepreneurship. It ranks as one of the top spots for a startup-friendly environment and founder support services in Brandenburg. To create more space for innovation, exchange, and reflection, Viadrina is slated to build a coworking space, including a maker space for future founders to develop and test prototypes.
In the spirit of connecting experts from various backgrounds the Viadrina and the Adam Mickiewicz University Poznan recently founded the European New School of Digital Studies (ENS) as a joint academic venture to take on the challenges of Europe's digital transformation.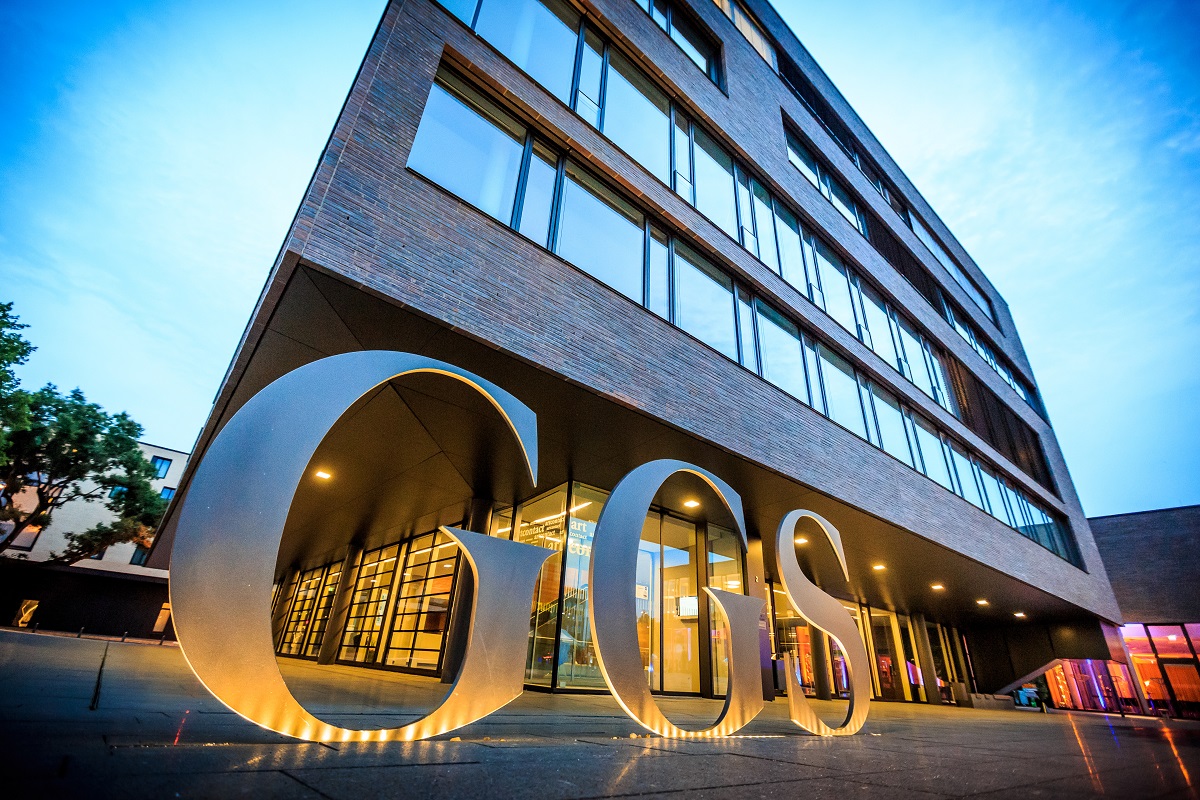 The German Graduate School of Management and Law, located in Heilbronn, is a business school for working professionals in the midst of one of Germany's most successful economic regions. Part-time education for working professionals is a trend that companies and society increasingly embrace. The same goes for the call to educate people not just in their fields of expertise but also in the realm of personal and corporate responsibility. With these aims in mind, GGS specializes in management and law, offering both part-time degrees and executive education. 
GGS works in close partnership with its students and corporate clients. In its masters' programs, students integrate professional experience directly with coursework. Highly skilled international faculty and attentive staff provide the support students need to complete a graduate degree while working full-time. In its General Context Programme, students find inspiration and opportunities for personal growth. Executive Education at GGS offers wide-ranging and innovative options: open enrollment and in-house seminars, individual executive coaching, webinars, corporate university programs, certifications, and more. Partners benefit from sound expertise in designing educational formats for working professionals. 
All activities are connected to research, and GGS places great value on high-quality research into its three areas of concentration: innovation, entrepreneurship and compliance. GGS members present their findings at international conferences and publish in leading scholarly journals while also targeting a clear impact on business practice. In other words, science and practice must be mutually beneficial. The same applies to the joint DCR doctoral program with the European University Viadrina and doctoral collaborations with leading universities in Germany and abroad.