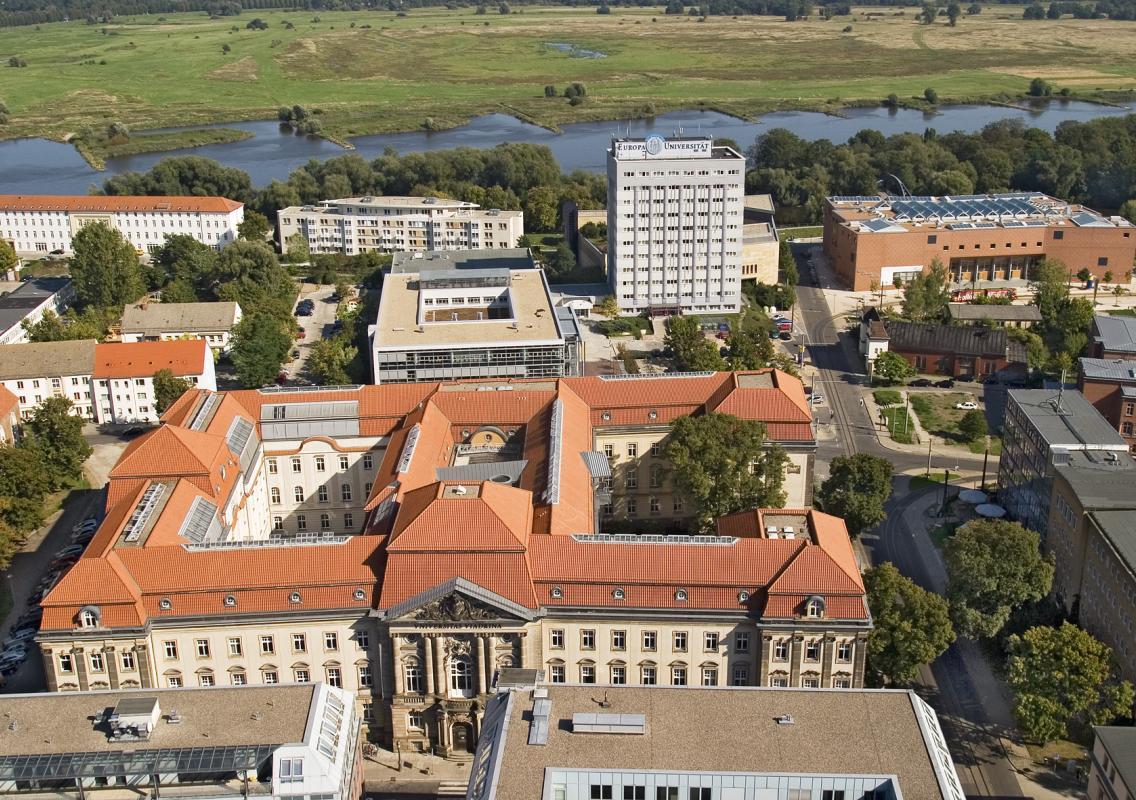 "Dynamic Capabilities and Relationships" is the collaborative doctoral program between the European University Viadrina in Frankfurt (Oder) and the German Graduate School of Management and Law (GGS) in Heilbronn. The program was established in 2011 and is deepening the twinning between Heilbronn and Frankfurt (Oder).
Frankfurt (Oder) was the home of the first public University of the principality of Brandenburg. Labeled "Universitas Francofurtensis" the University was operating from 1506 to 1811 and enjoyed an outstanding reputation as an institution of education for scholars who later played an important role in the Principality of Brandenburg and the Prussian State. It also was an international place with large numbers of students from Poland, Russia, Lithuania, as well as other central and eastern European countries.
However, the old Viadrina was forced to close its doors in 1811 after more than three hundred years of excellent research and education, because Prussia opened its major University in Berlin in the year 1810 which today bears the name of the Humboldt brothers.
Since its reestablishment in the year 1991, the Viadrina has been living up to its earlier success. It brings together young people from all over the world in its three faculties Business Administration & Economics, Law, and Social & Cultural Sciences. This concept has proven to be successful: the Viadrina has grown to become a lively, highly regarded member in the community of German and European universities.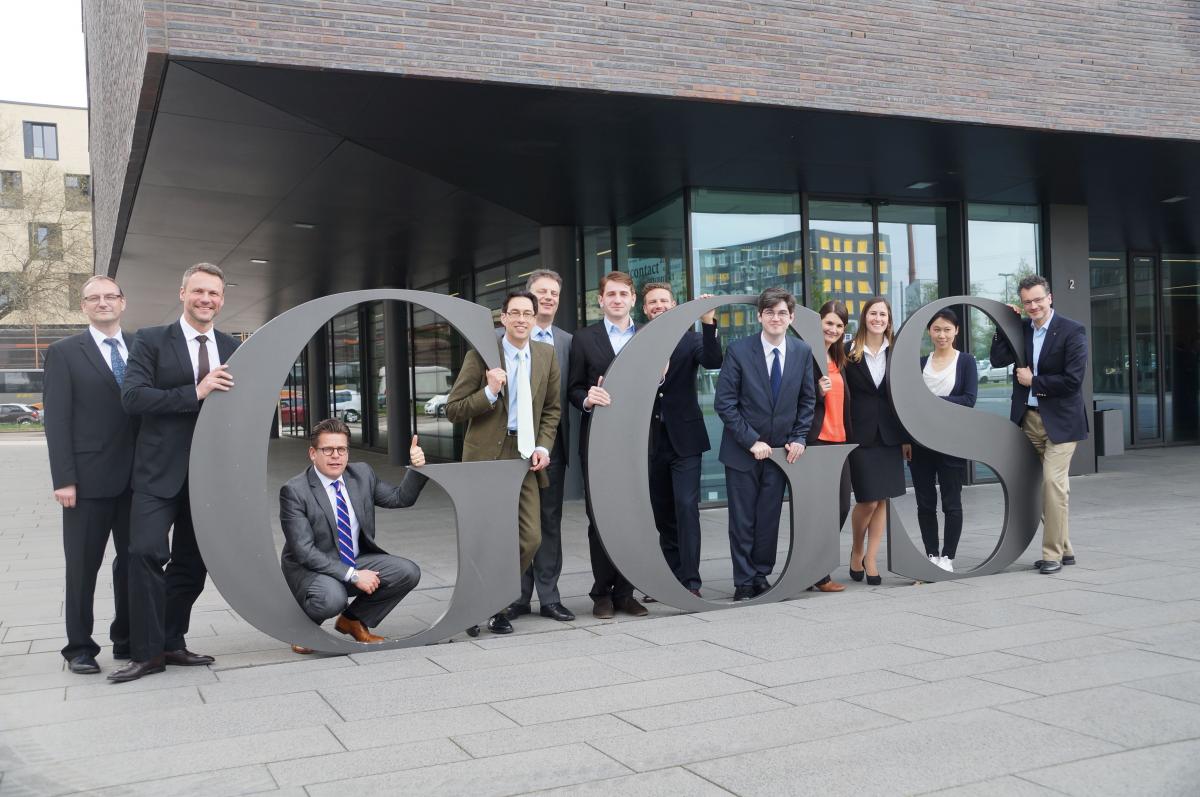 The German Graduate School of Management and Law (GGS) was founded in 2006 as a private, innovative Business School specialized in the fields of Management and Law. The GGS is located right in the heart of Heilbronn at the Campus for Lifelong Learning, called the Bildungscampus of the Dieter Schwarz Foundation. Heilbronn is the center of one of Europe´s most thriving economic regions. The modern, fast growing Campus hosts three educational institutions (beside the GGS the Academy for Innovation in Education and Management, and a branch of the Baden-Württemberg Cooperative State University Mosbach). The GGS building on the south side of campus offers 2,500 square meters of highly modern lecture, seminar and office space for approximately 250 students and 30 faculty and staff.
According to the founder of GGS, Dieter Schwarz, the project stands for the education of young adults and nurture management talents so that they can realise their full potential as the next generation of business leaders.
Furthermore, GGS serves as a platform generating new knowledge in management and law. It provides regional added value and is at the same time nationally and internationally visible and highly recognized.